What makes us special?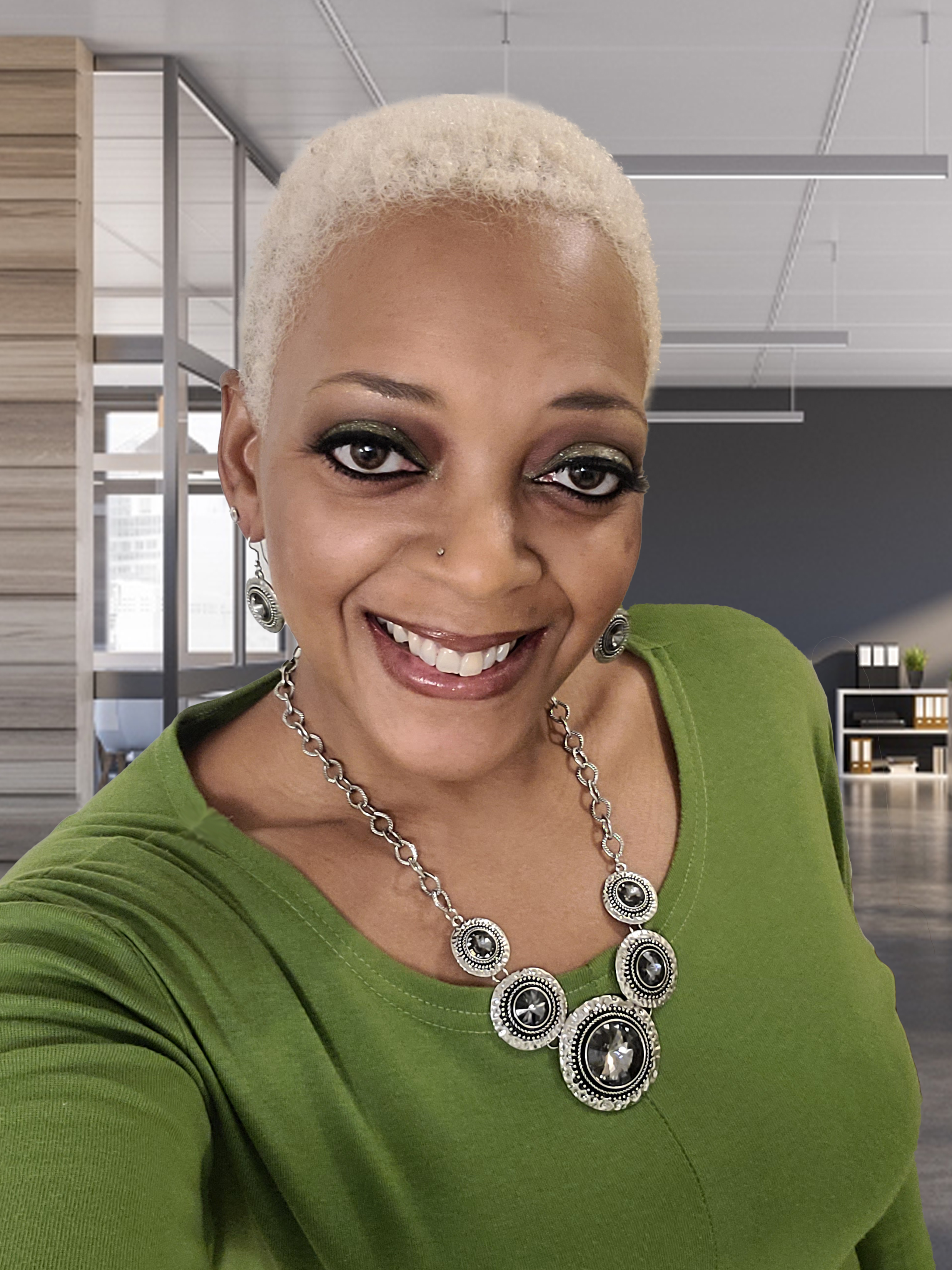 Angela, affectionately called "AJ", is the heartbeat of the company. Her commitment to the community and her entrepreneur spirit led us to the D505 Movement in 2016; to create 500 Home owners in 5 years. Angela comes from a family of business owners and assisted her now retired mother in selling real estate for over 19 years. As the only daughter, who now cares for her senior parent and health challenged sibling, Angela shows day in and day out her passion to care for our market and our client-Agents. Recently promoted as the VP of the firm, she is constantly making our presence felt in every community via technology and by offering cutting edge services. Angela manages our vendor, HH Property Preservation, LLC., which assesses investors portfolio's, hires contractors from the neighborhoods that can build or rehab some of the most challenged properties in our market and prevent landlords from becoming slumlords. Ms. Jackson holds our company and its client-Agents accountable to the community that pays our bills. Contact AJ today for a career in real estate or to do business with our firm and its clients!


Sophisticated and luxurious, the properties we offer will satisfy the most demanding tastes. Our team of experts has an undeniable talent for discovering hidden gems that could be ignored as they're not 'obviously' attractive. We see the potential which can be omitted at first sight and don't hesitate to make good use of it.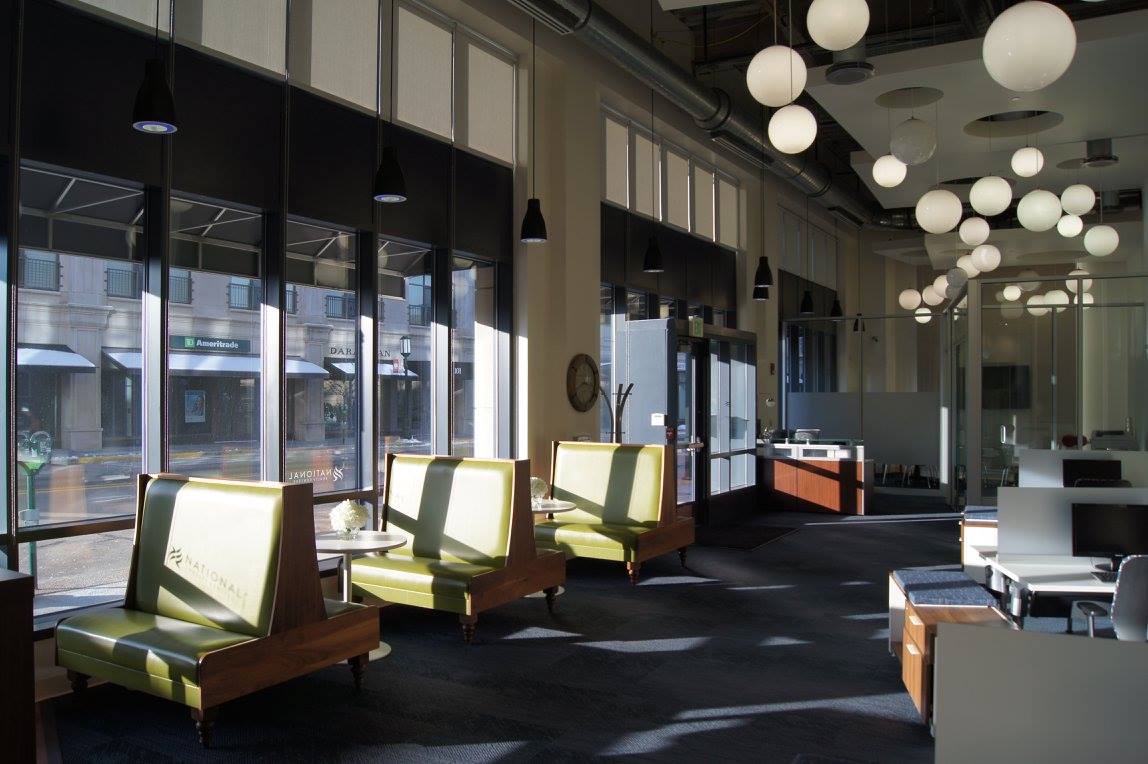 Our purpose is to simplify the process of renting, buying or selling the properties. Using up-to-date and innovative networks, our experts work wonders and find the most rapid denouements, saving your time, money, and energy. Ultimately, we aim to make your dreams come true and help you initiate a brand-new chapter in life. The real estate journey is usually a once-or-twice-a-life activity for many, so it's easy to feel overwhelmed when entering this unknown ground. Some parts of the process have recently become more accessible through technology, but when every buyer has access to the same resources, it's tough to stand out in a crowd so the decision is still difficult. That's why working with a trustworthy real estate professional is a key to your success and we'd love to help you navigate through this complex process.